This rarely happens.
But Chris and I did a really special trip for just the two of us! We stayed at Twin Farms, which is located in Barnard, Vermont. It was just a quick road trip for us, for a long weekend in September.
We'd never stayed at Twin Farms before, but we'd definitely love to return any time! That area of Vermont – located in the mountains – is so stunning. I don't know quite how to describe the tranquility and charm and beauty of that region, but it's definitely my favorite place in all of New England.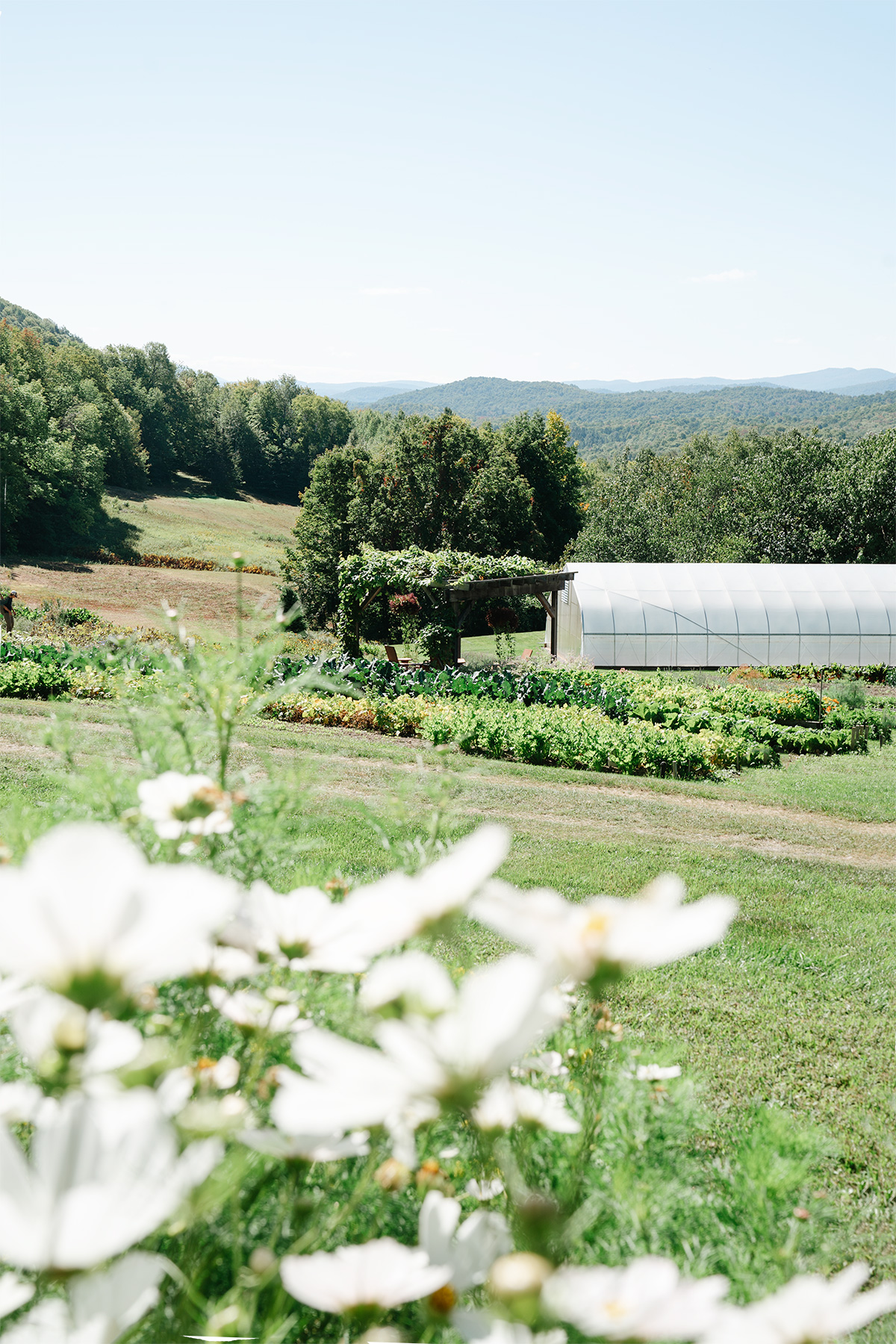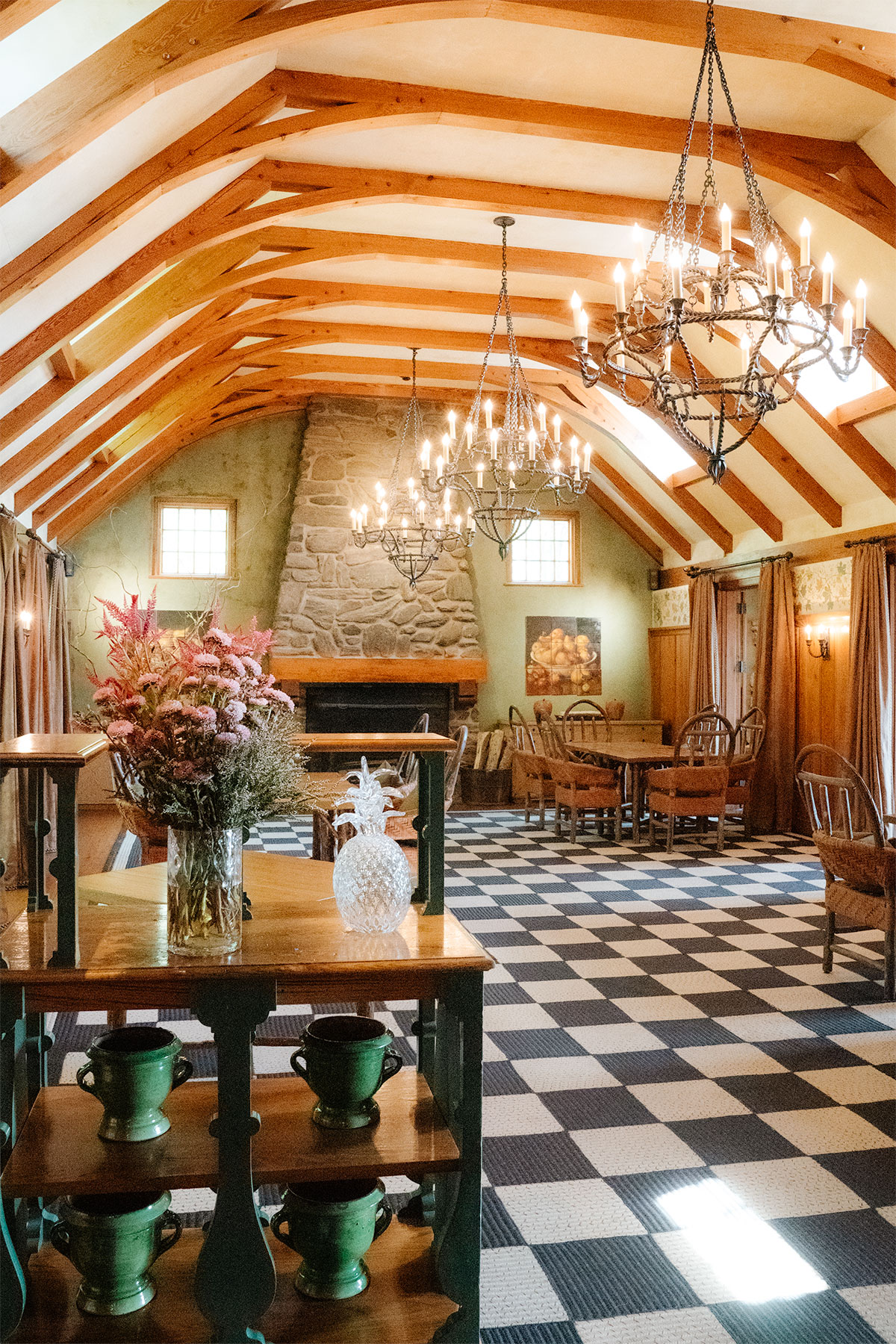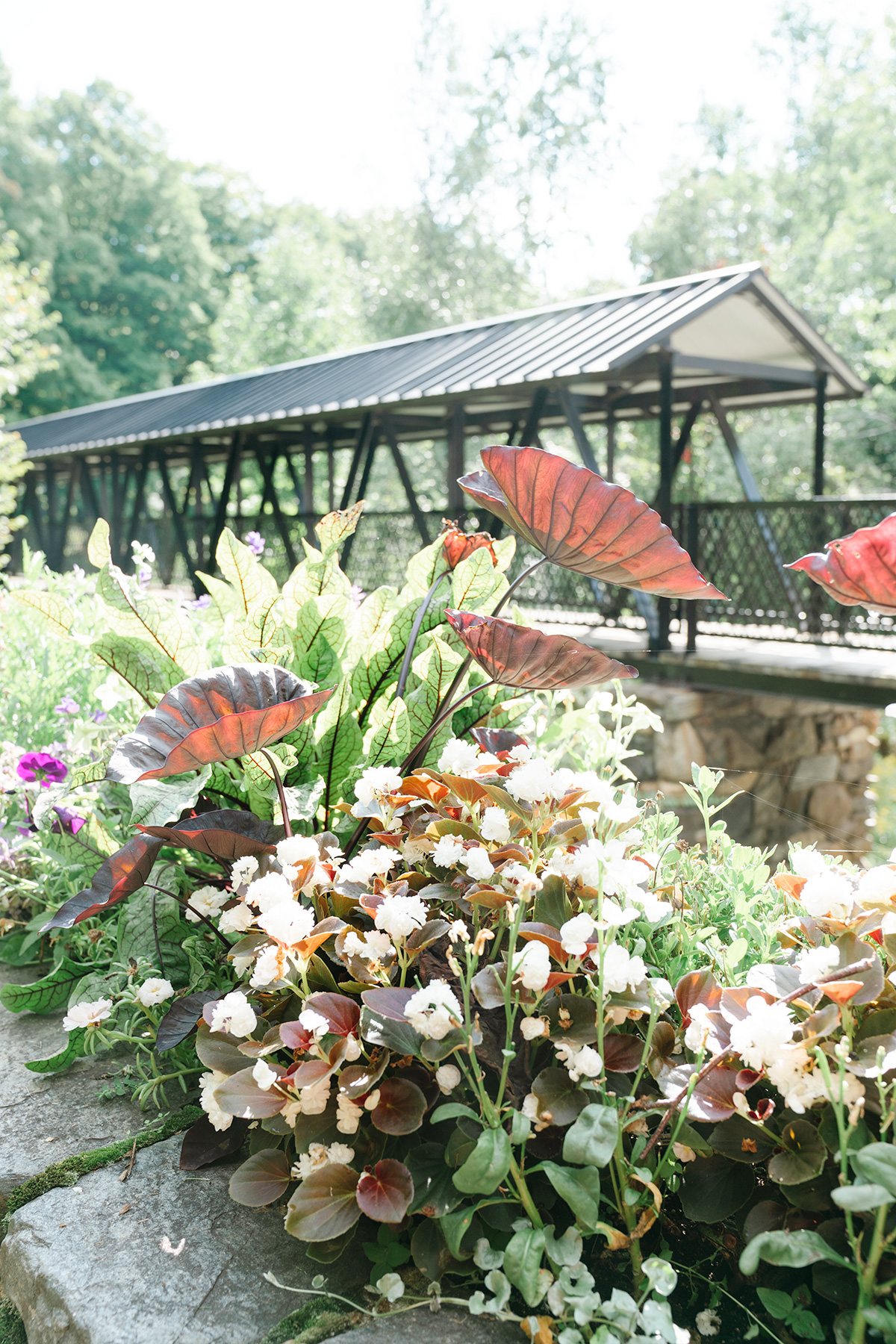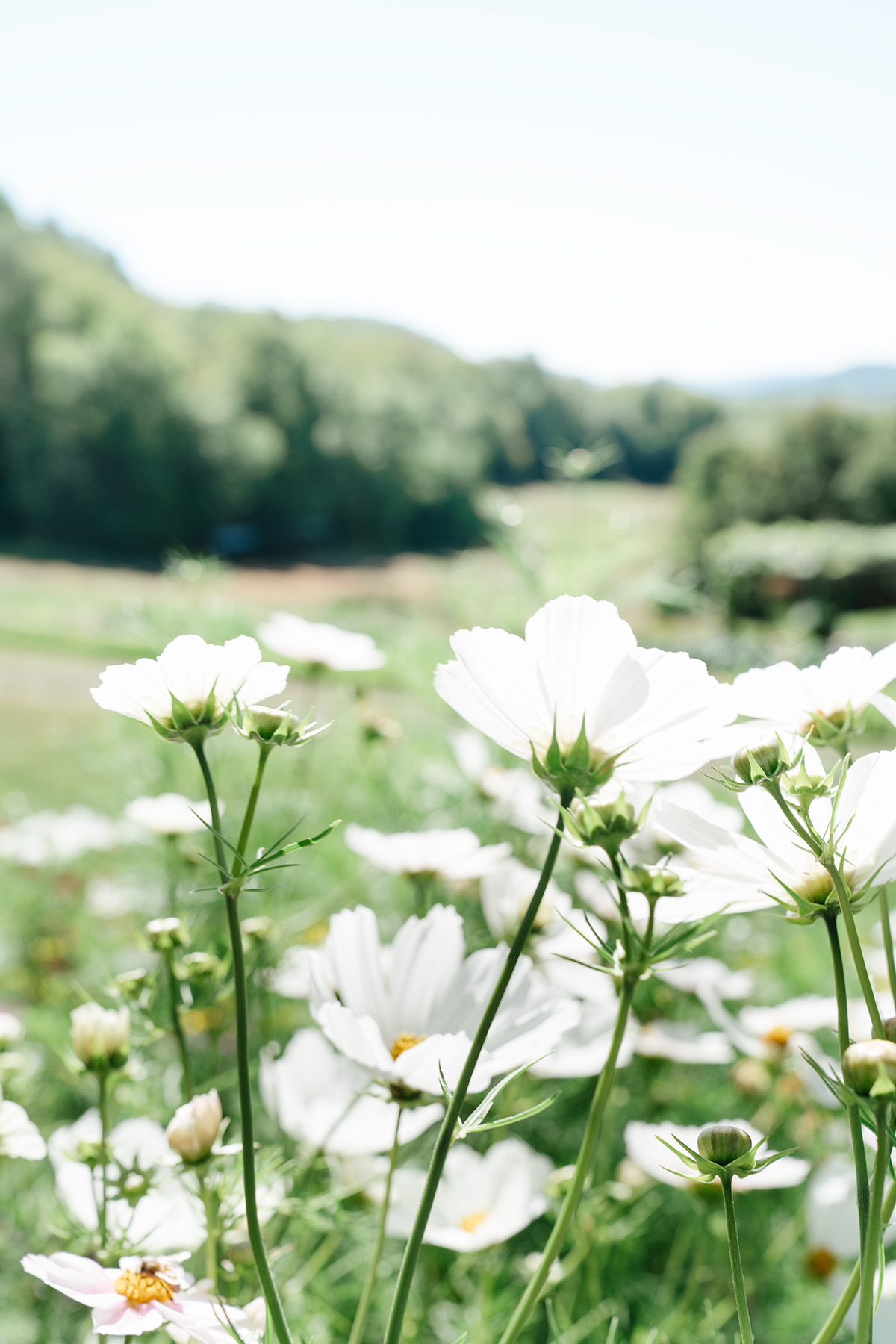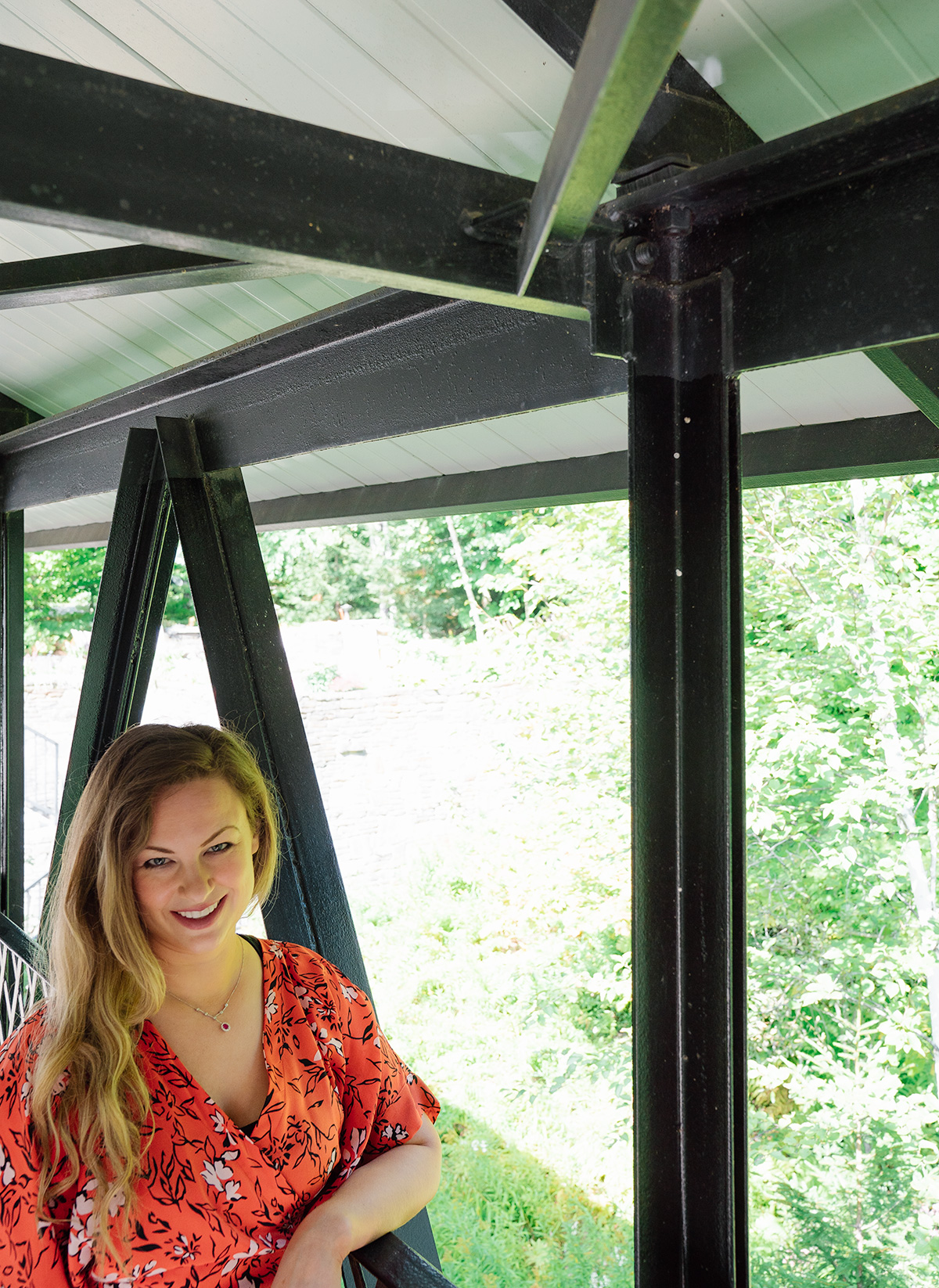 Twin Farms is luxurious and timelessly elegant but also understated and a bit rustic. I don't think I've ever stayed at a hotel that struck so perfect a balance. Not only was it really beautiful, it was extraordinarily relaxing and comfortable too.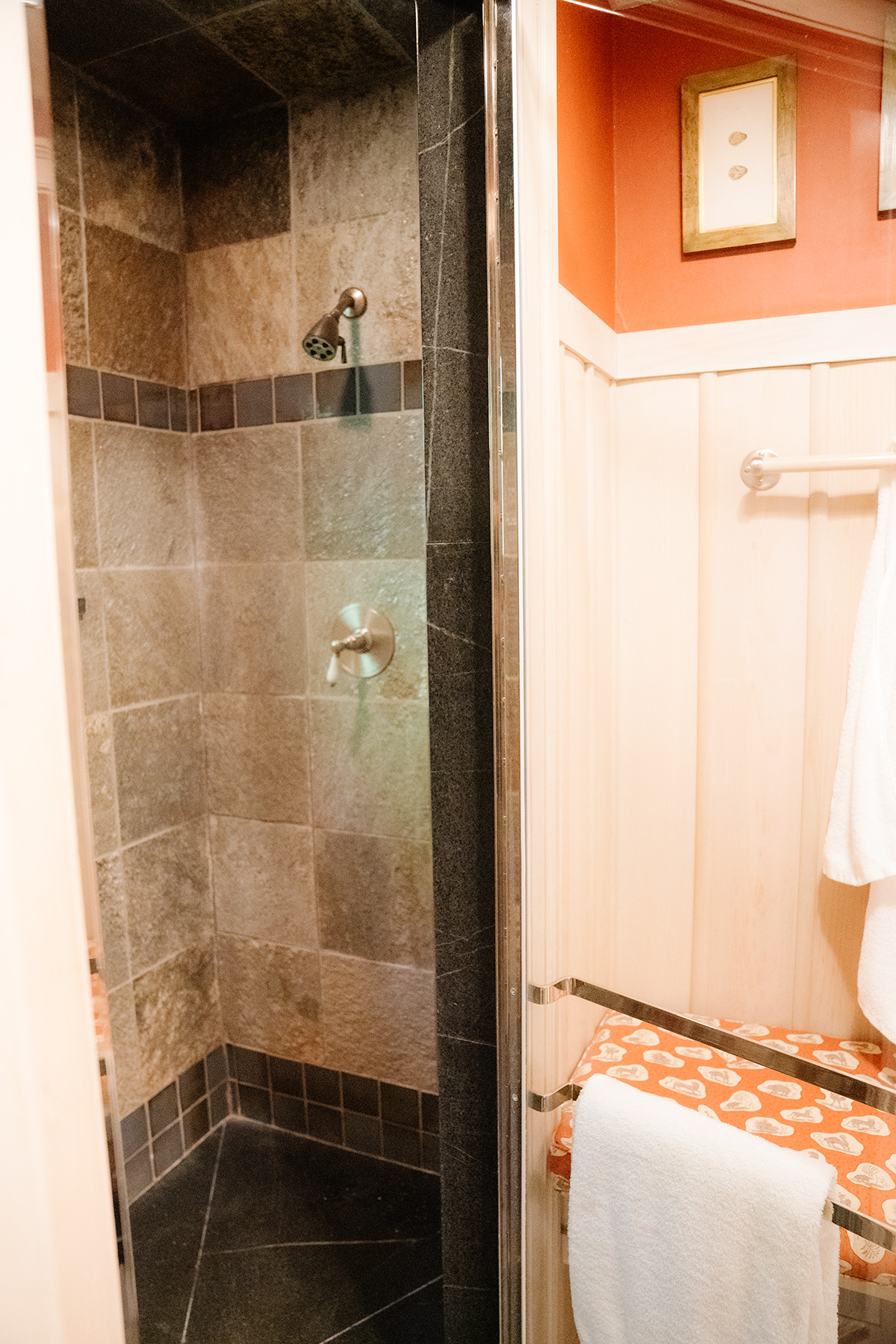 One amazing thing about Twin Farms is that most of the guest rooms are individual cabins surrounded by woods. We felt like we were alone in the most luxurious home in nature, and it was so comforting and peaceful.
Each one of the rooms is uniquely decorated with its own theme too. Our room was insanely luxurious and beautiful and overflowing with special touches and one-of-a-kind pieces. I had fun photographing every stunning detail.
The other incredible thing about Twin Farms is definitely the food! Every meal was the most wonderful meal. They brought a hot breakfast to our room each morning so we could sit out on the glass-enclosed porch and listen to the birds sing and watch the trees sway in the breeze.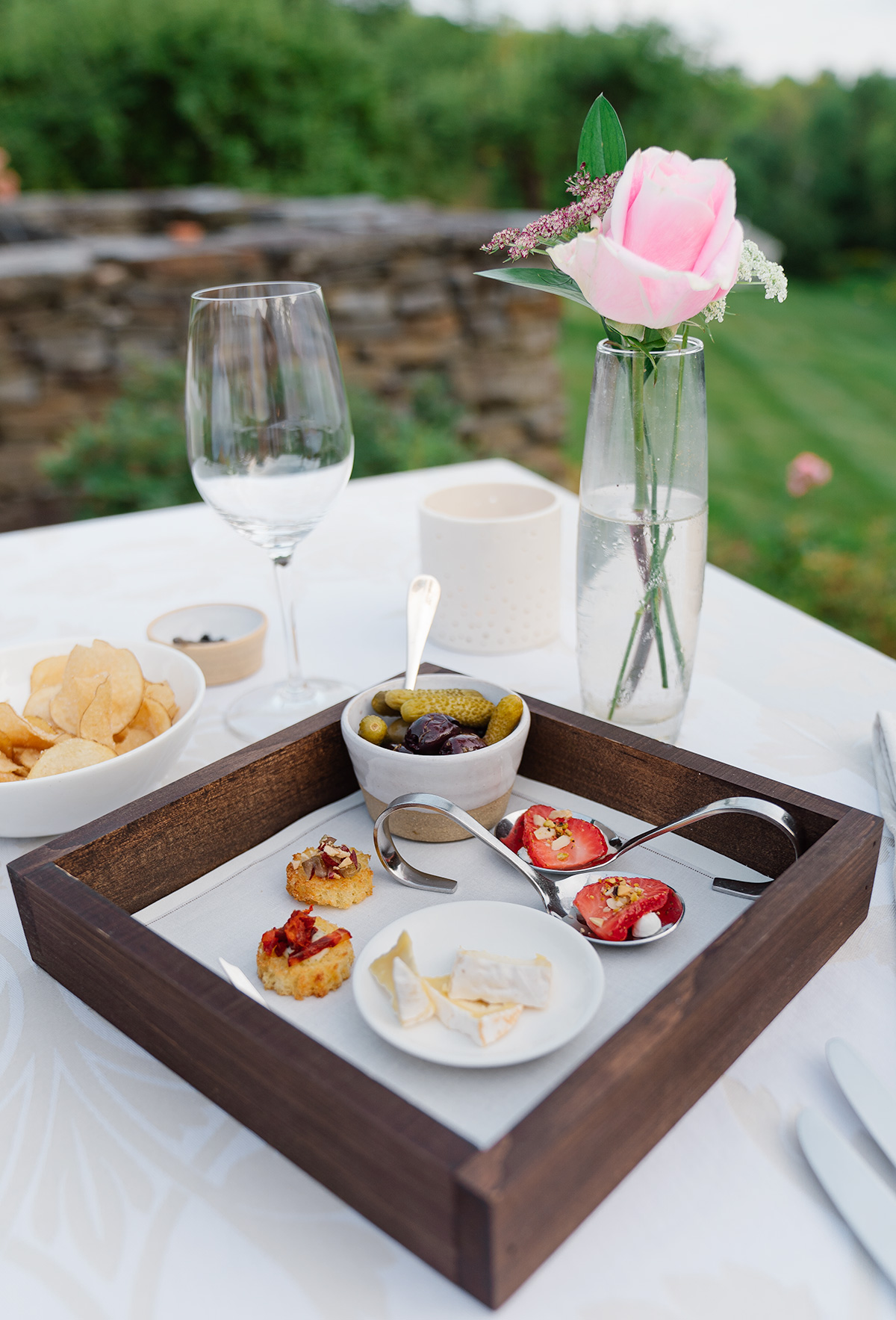 For dinner, they had an outdoor dining setup located off of the main building. The atmosphere came complete with white linen, soft instrumental music, twinkling lights overhead, and hummingbirds that fluttered by to sample the flowering shrubs.
One night the staff helped Chris set up a picnic at the top of the hill on their property. From there, we watched the sun set behind the nearby lake and mountains. I'm always meaning to set up a picnic for our family and never actually making it happen, so that was a really special night.
My favorite meal, though, was probably the night we had room service delivered. We dimmed the lights, lit the candles on the mantel, and started a fire in the fireplace. Then we enjoyed the most insanely delicious risotto and warm cookies with homemade ice cream for dessert. It was heaven!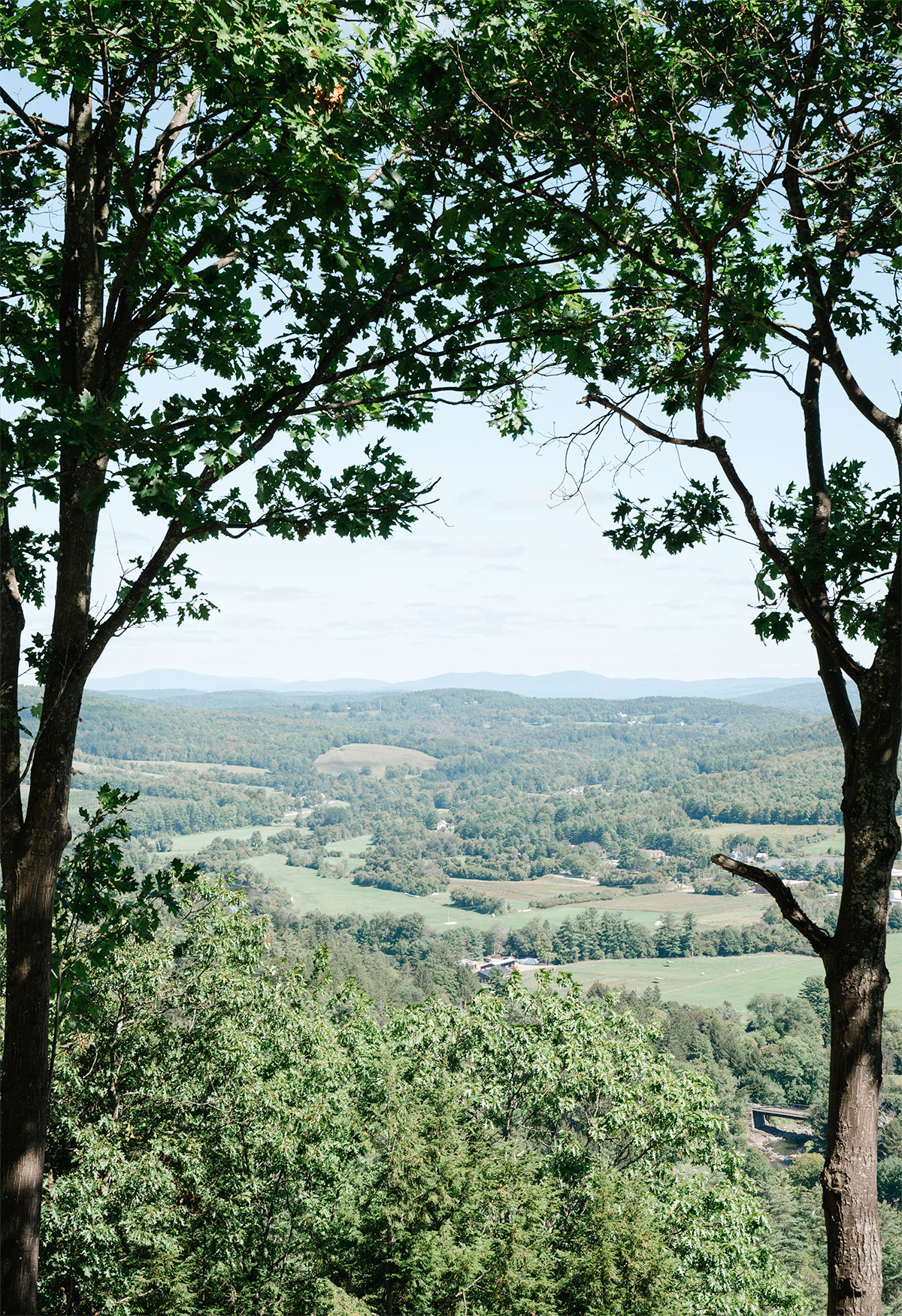 There were also plenty of activities to keep us occupied during the day.
The surrounding towns have lots of local shops featuring original artwork and home decor, so I loved shopping in the area.
There are also plenty of nature trails and mountain hikes located nearby, many with breathtaking views.
I don't know if we'll return to Twin Farms because it's very expensive, it books up far in advance, and kids aren't allowed on the property. But it was an incredible and memorable experience, and Chris and I would take any chance to return!