Here are the top 5 most beautiful, scenic, and photogenic spots you absolutely can't miss during your travels to Richmond, Virginia.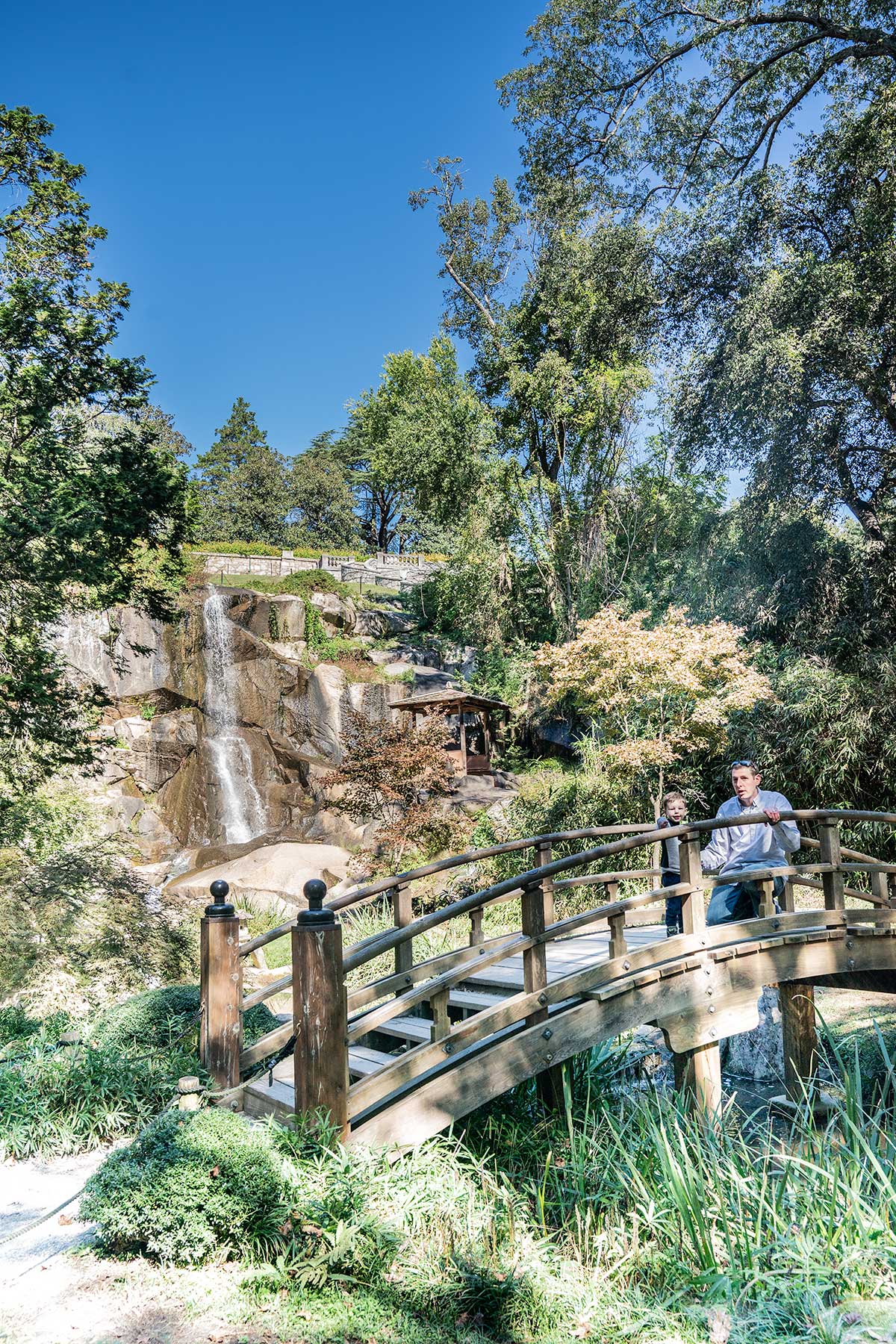 The truth that I have to admit to Richmond, Virginia is this:
You were never actually on my travel bucket list.
Please don't take it personally.
The thing is, I'd never heard much about you and I just didn't know.
But something happened recently, and I think you'll be pleased to hear this, Richmond.
Our family decided to go to a wedding on the Outer Banks of North Carolina.
Yours was the nearest airport where we could get a nonstop flight, so we decided to spend some time exploring…
And I was blown away by all of the stunningly beautiful sites we found!
Richmond, your gardens are incredibly scenic.
And your hotels are beyond beautiful.
And your architecture is glorious.
Here are the top 5 stunningly beautiful sites you absolutely must see when you're in Richmond, Virginia:
Stunning Richmond Site #1: Maymont
Maymont Nature Center, 2201 Shields Lake Dr, Richmond, VA 23220
Trevor did great on our flight to Richmond, and sat quietly in his seat without the slightest complaint.
Chris and I were so proud of our two-year-old junior travel adventurer.
We wanted to reward him with a treat: a trip to a park.
So we headed straight from the airport to the gardens at Maymont.
And I quickly realized that this spot would be a treat for Mama too!
I was blown away by the gorgeous gardens and incredibly scenic vistas here.
There are extensive grounds and gardens to explore at Maymont.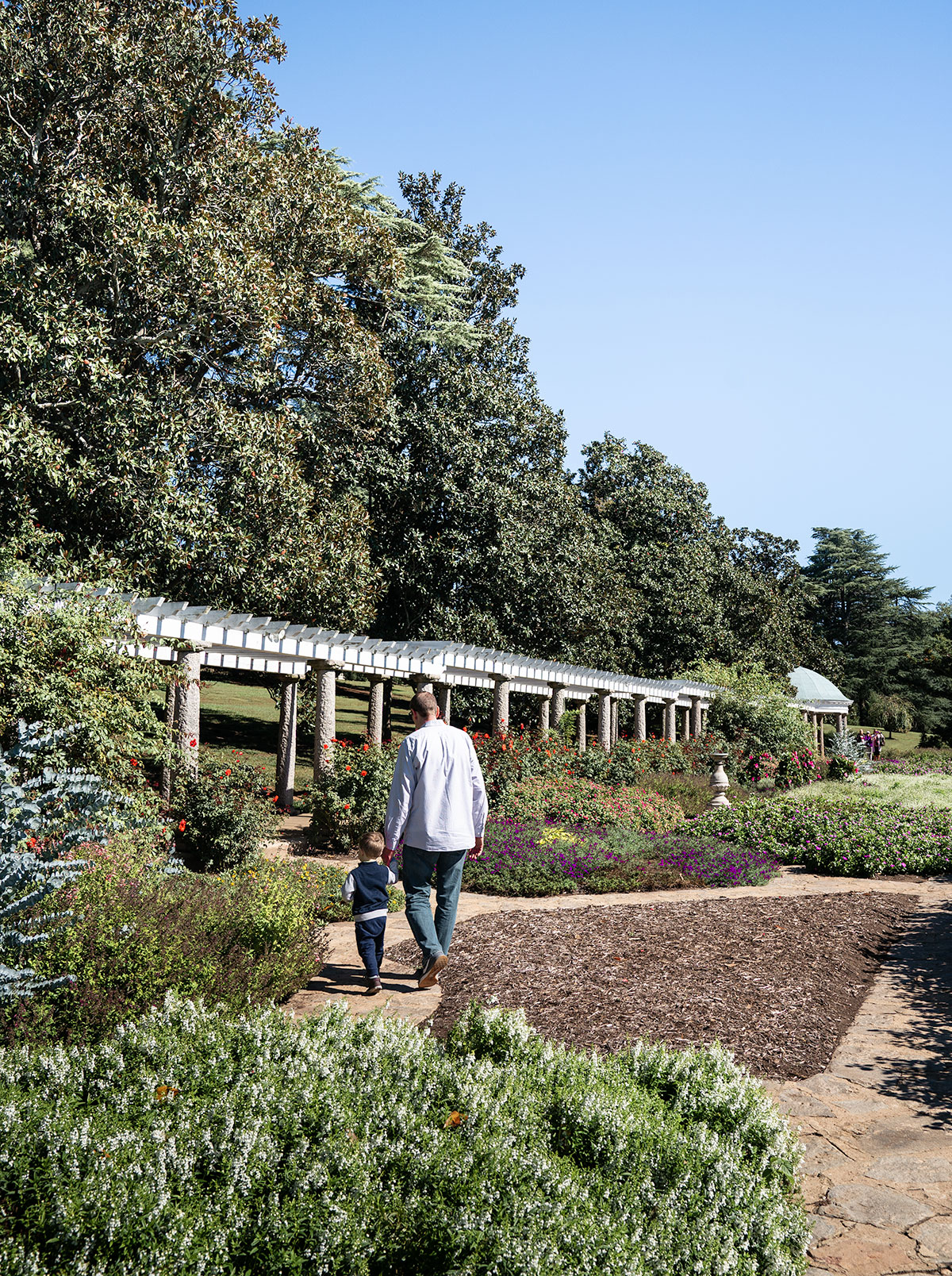 We were in Richmond at the end of fall (late October).
Still, the Italian gardens were full of vividly colorful blooms and beautiful fountains.
And the Japanese garden was so gracefully landscaped and serene.
Even our high energy toddler slowed down, here and there, to take in the tranquil ponds and waterfalls.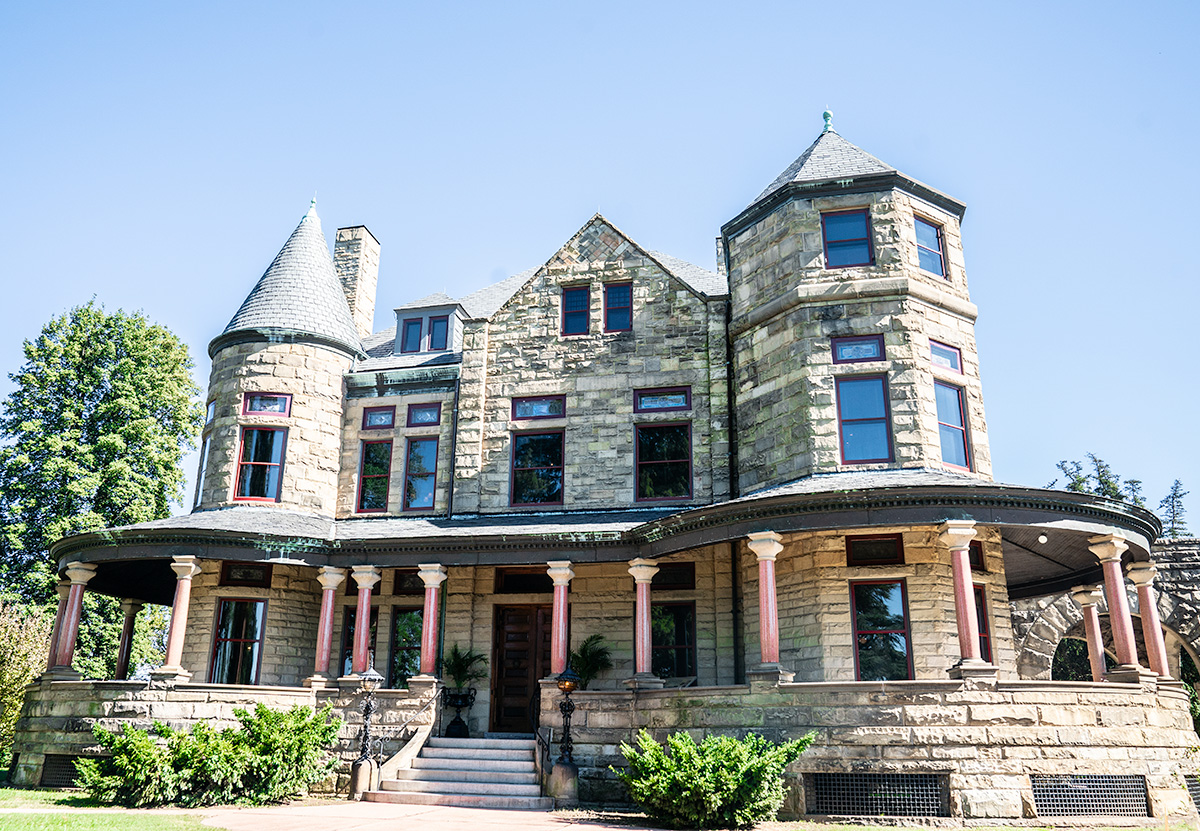 The Maymont mansion is also gorgeous, and visitors can sign up for group tours of the interior.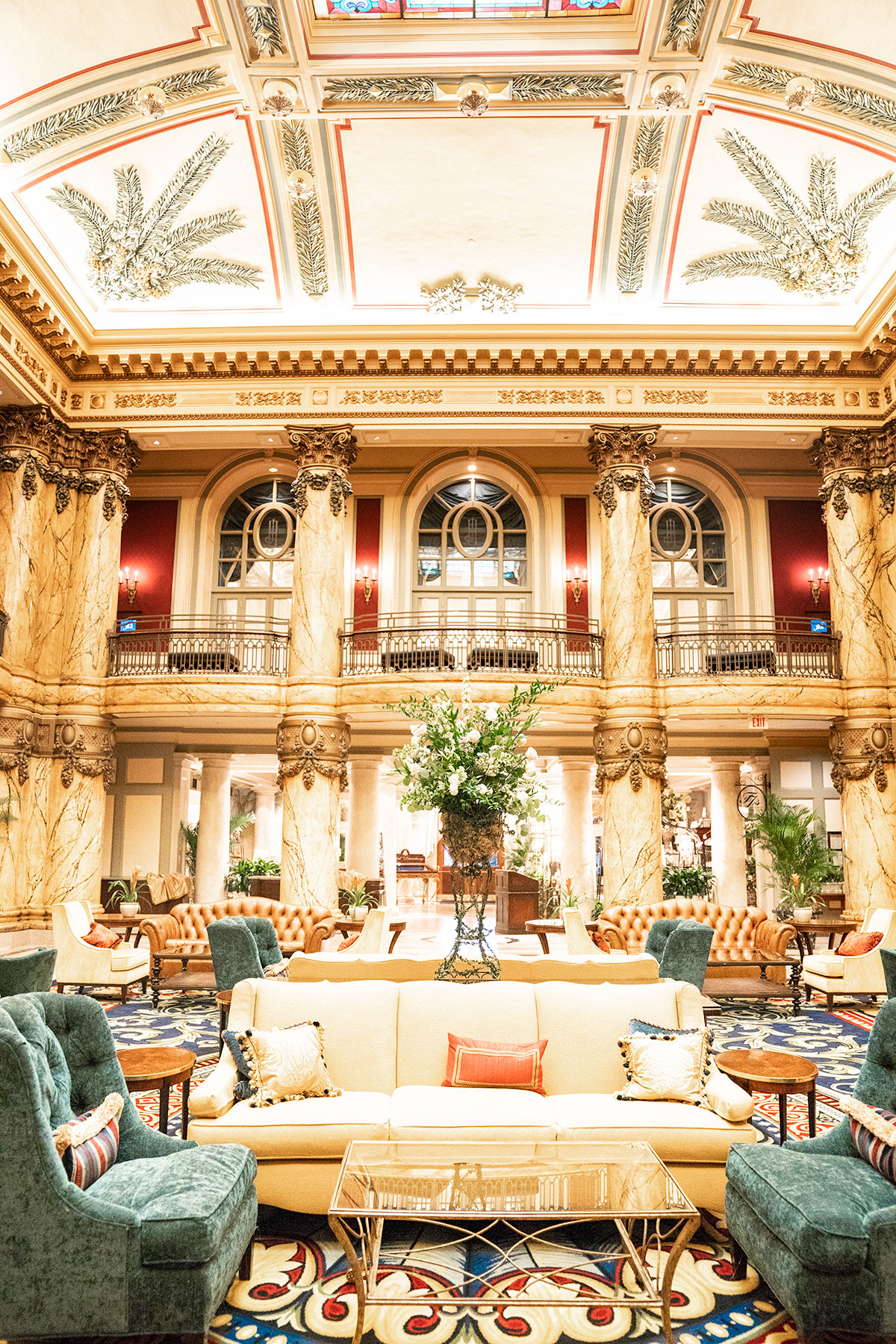 Stunning Richmond Site #2: The Jefferson Hotel
The Jefferson Hotel Parking Lot, 27-49 S Jefferson St, Richmond, VA 23220
As soon as I walked into The Jefferson, I knew I'd be a forever fan of Richmond.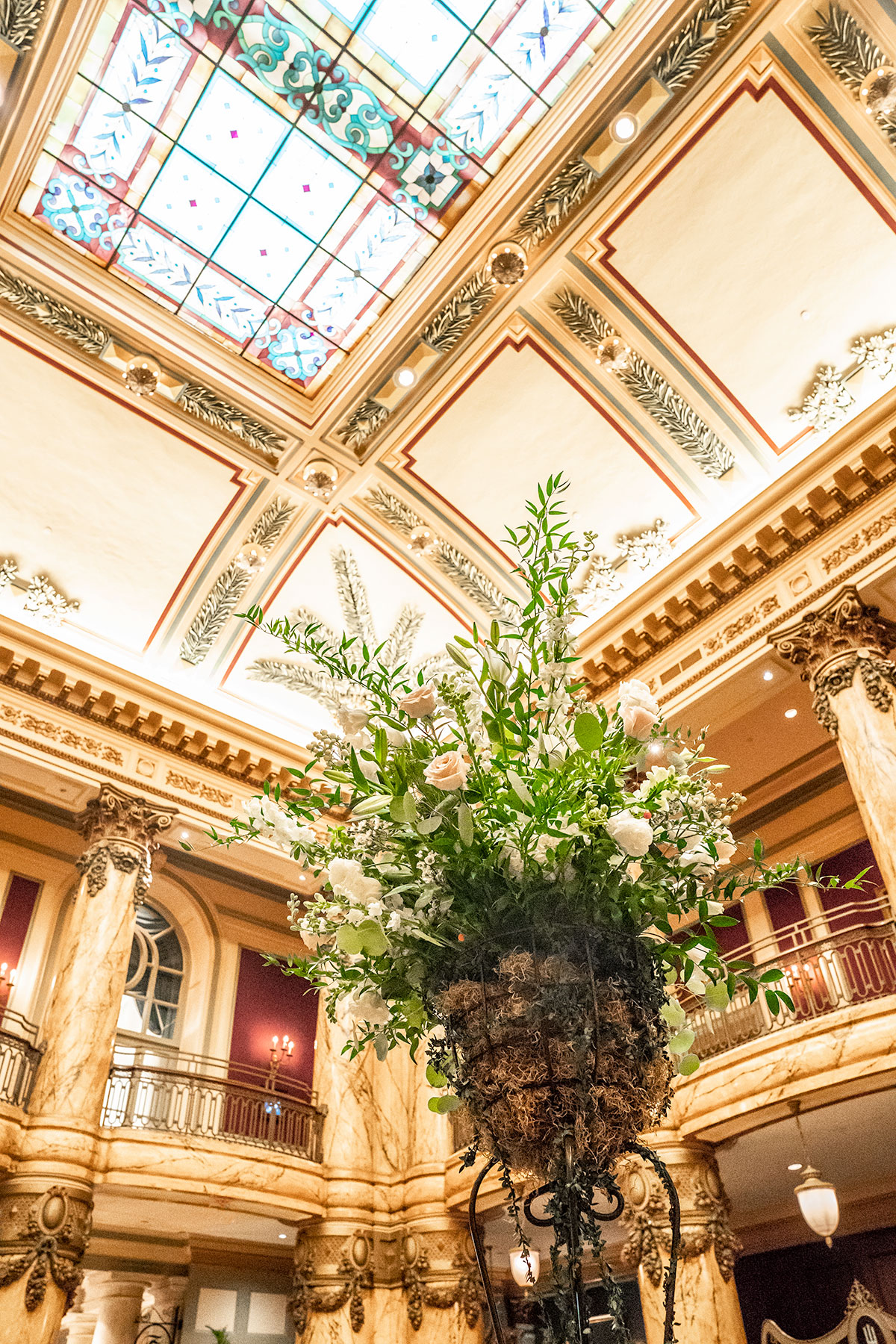 This historic hotel was opened in 1895 and still retains all of the glamour and opulence of that era.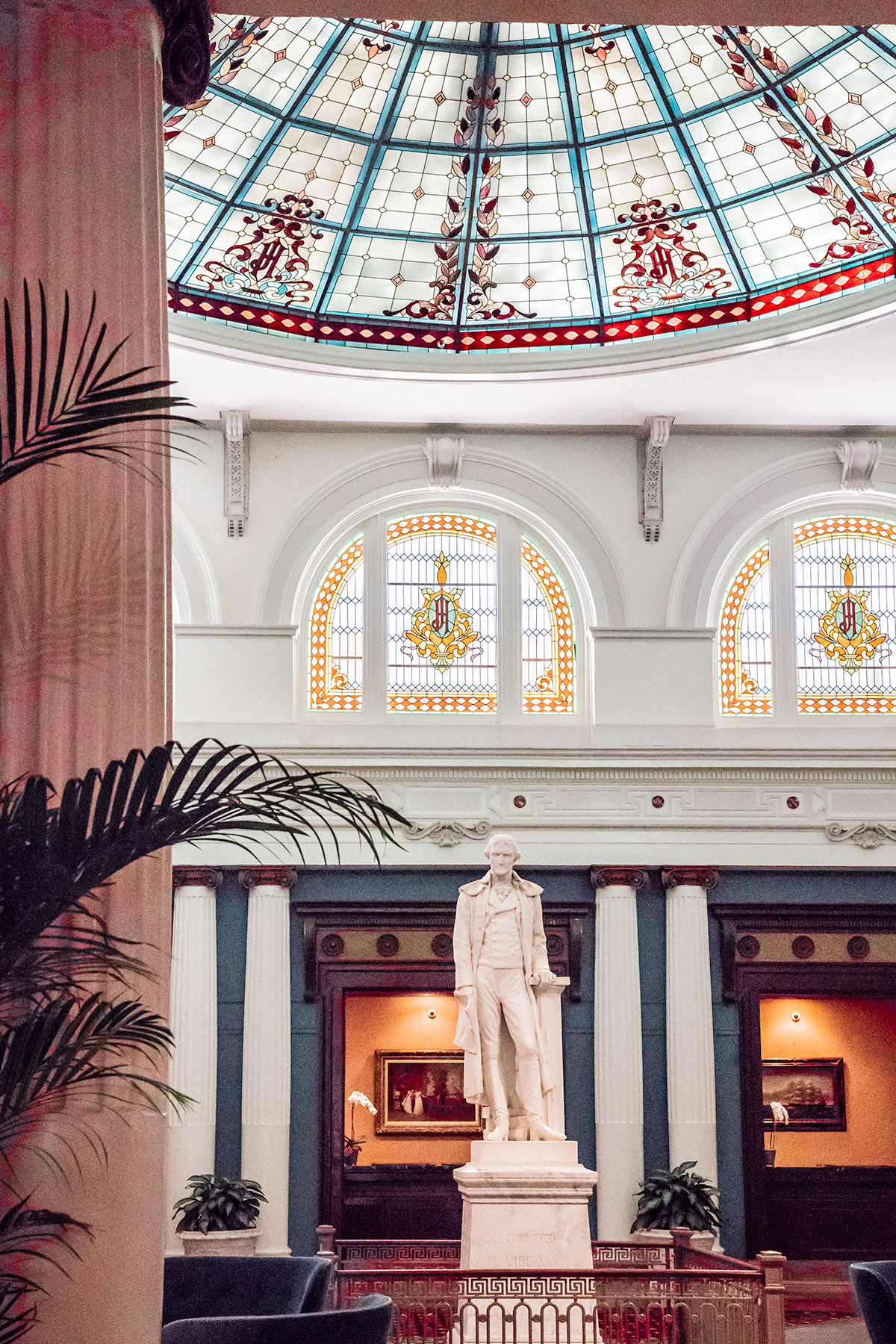 Everywhere we wandered, we saw stained glass and marble columns and lavish furnishings and fresh flowers.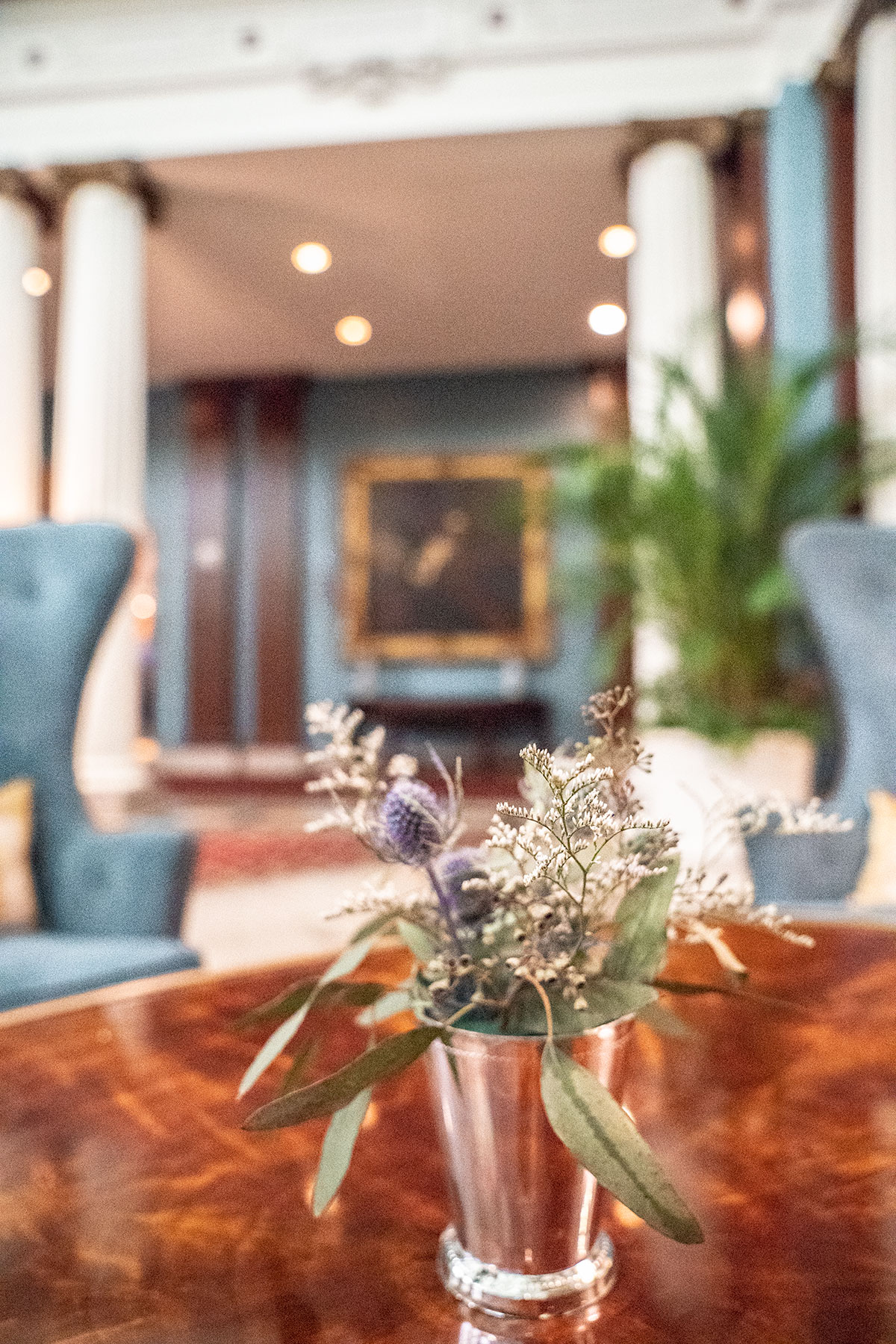 If you don't plan to stay at The Jefferson Hotel while you're visiting Richmond, you can still check it out by visiting one of their restaurants.
The Jefferson has an (incredibly delicious!) fine dining restaurant called Lemaire.
Plus a bistro, a Sunday champagne brunch, and an afternoon tea service (complete with pastries and finger sandwiches!)
Stunning Richmond Site #3: Science Museum of Virginia
2500 W Broad St, Richmond, VA 23220
One of my favorite pleasant surprises about Richmond: so much stunning architecture everywhere!
There are many, many beautiful and historic buildings in Richmond.
But one that really stood out for me during my time in Richmond was the Science Museum of Virginia.
As we headed in the direction of the science museum, I was expecting a modern building:
Lots of windows, lots of metal, maybe some of pops of brightly colored paint.
Instead we found the stunning building pictured above, which was actually a train station from 1919 to 1975!
This historic building was almost demolished in the mid-70's.
Luckily, the Science Museum association recognized what a loss that would be for the city.
They moved into the building and saved it.
It's fun to wander the entrance lobby and imagine what a grand train station it once was.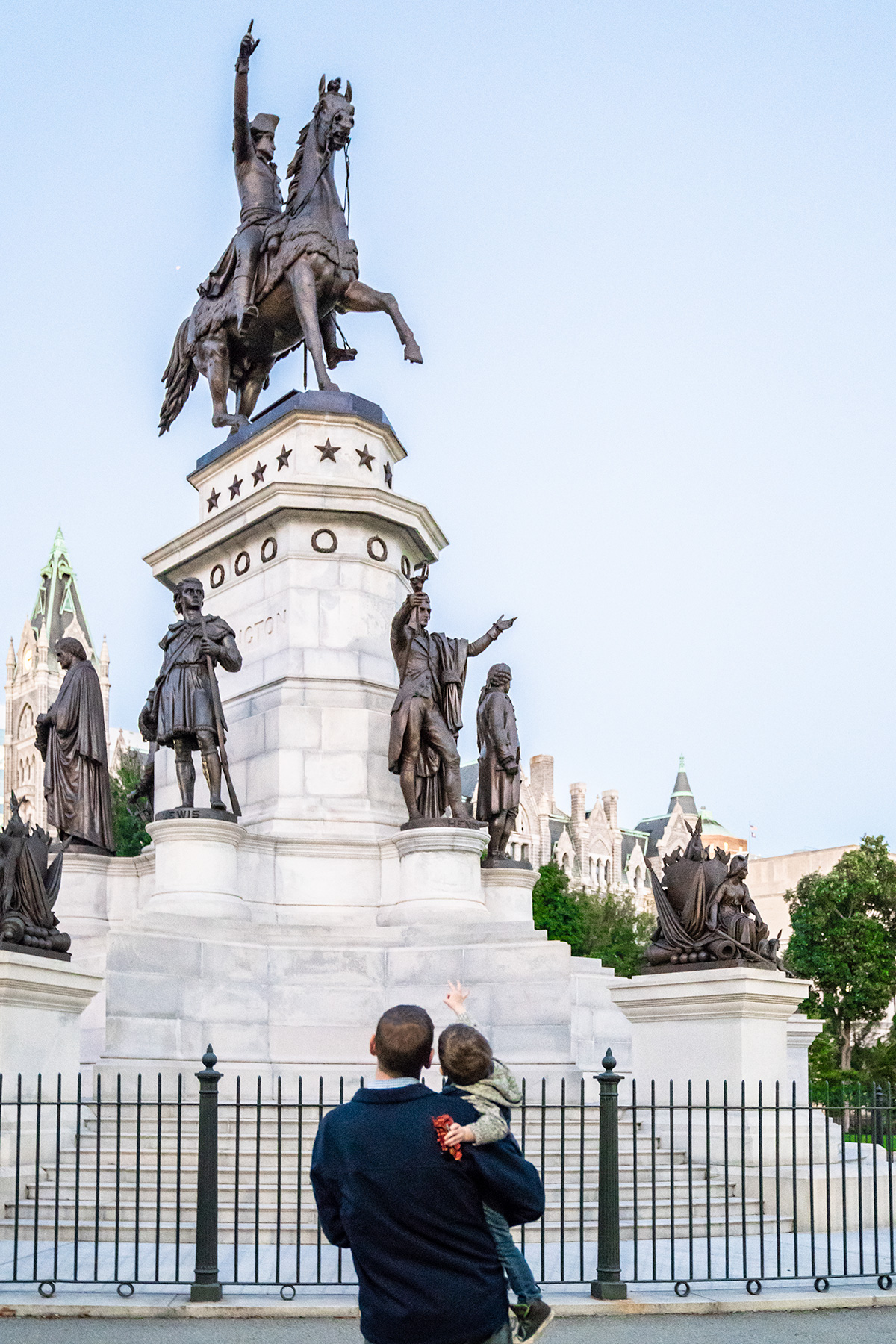 Stunning Richmond Site #4: Virginia State Capitol (Building and Surrounding Area)
Virginia State Capitol
1000 Bank St, Richmond, VA 23218
Speaking of gorgeous architecture, I also loved the area surrounding the Virginia State Capitol.
First, visitors can do a self-guided tour inside the State Capitol building. It's really beautiful and interesting.
But what I really loved was walking the rolling hills surrounding the capitol building.
And checking out all of the gorgeous gardens and sculptures and fountains.
I loved the look of the Virginia Washington Monument beneath the moonlight.
Another building that caught my eye immediately in this area was the Old City Hall building.
This stunning tribute to Victorian Gothic architecture was completed in 1894.
On the night we visited, the sun had just set and the evening turned chilly.
But the moon was full, lighting our way.
And the clock tower on the Old City Hall building looked so romantic, like a beacon in the dusk.
Stunning Richmond Site #5: Lewis Ginter Botanical Garden
Lewis Ginter Gardens Parking, 1800 Lakeside Ave, Henrico, VA 23228
Since we visited Richmond in late October, we weren't sure if there would be many gardens left at the Lewis Ginter Botanical Garden.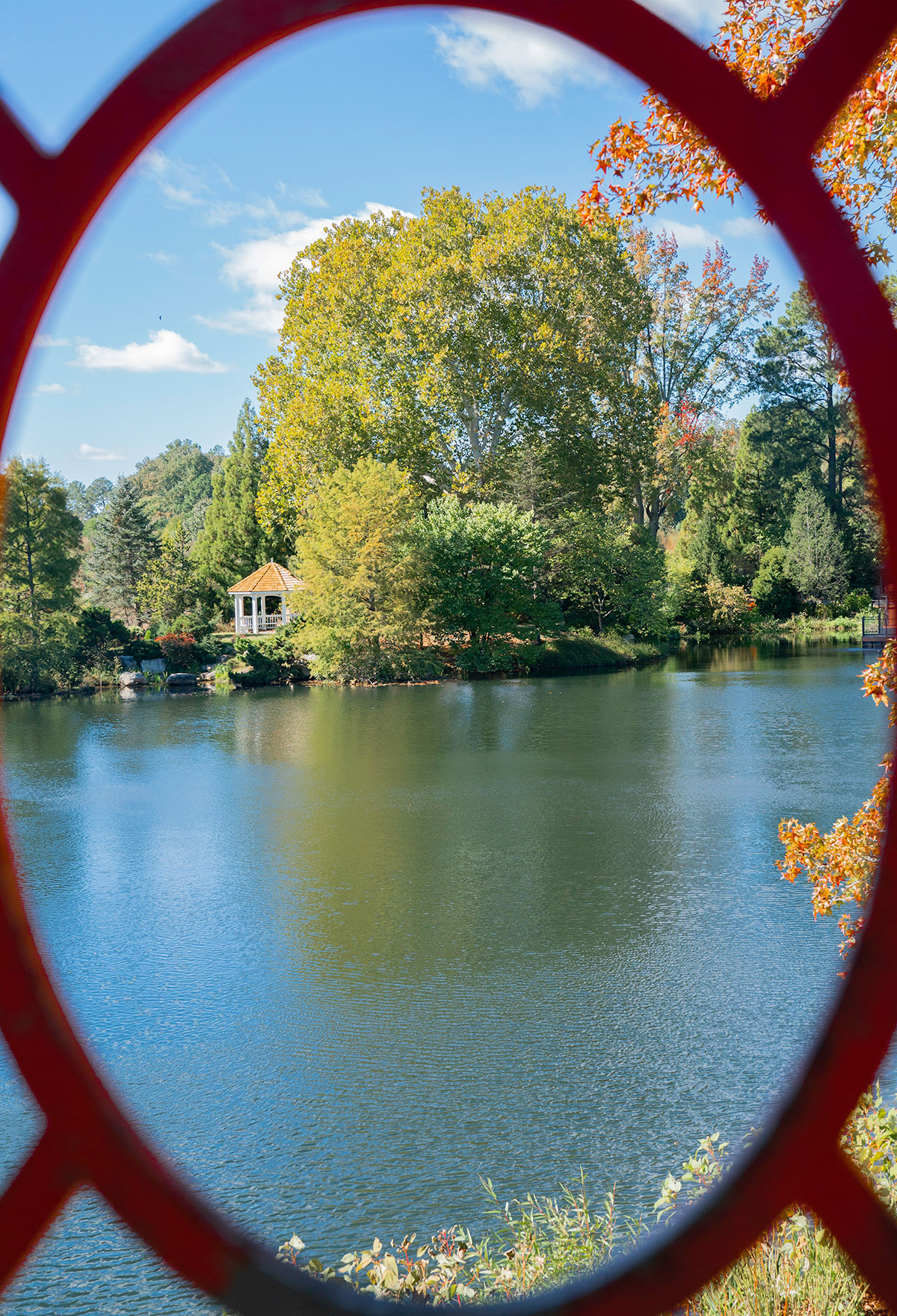 But there were so many beautiful spots to check out here.
Trevor loved running free along the pathways that rambled through the gardens.
I loved how the grounds were so scenic.
And I was so impressed with all of the unique details I saw everywhere, like these incredible butterfly benches!
We all liked exploring the Conservatory.
There was a room filled with colorful orchids.
And another room with a miniature cottage, which was toddler sized! Tru loved this feature.
For more on Richmond travel, check out:
Take A Photo Tour of The Jefferson Luxury Hotel
Richmond For Kids: 5 Sites Families Will Love
What to Expect at the Children's Museum of Richmond
Pin on Pinterest: