Yes, there are days when I've got my favorite iTunes playing, I'm having a great time improvising a new recipe, and preparing dinner feels like a fun activity.
But then there are the those hectic, nothing-going-right kind of days when I just don't feel like I have the time or energy to prepare a meal.
This quick and foolproof noodle bowl recipe is for those days.
It's a hearty, filling meal with plenty of healthy ingredients, and it's ready in about 15 minutes.

This noodle bowl is richly flavored with a thick sauce that's slightly salty and slightly sweet, with a delicious, addictive crunch from roasted peanuts.
It also happens to be vegan and packed with nutrition, with healthy ingredients like protein-rich all-natural peanut butter and a colorful blend of tasty stir-fry vegetables.
One key to making this noodle bowl so quick and convenient:
Soba noodles!
If you haven't tried them yet, Japanese buckwheat Soba noodles
are a bit like a short and thin spaghetti, and they're delicious.
They're also filled with detoxifying fiber, perfect for a healthy noodle bowl.
Best part: once you toss them into a stockpot
of boiling water, they're cooked and ready to go in about three minutes!
While the noodles are boiling away, prepare the other ingredients:
Grab a stir fry pan
or a deep sauté pan
and heat up a frozen stir-fry vegetable blend.
(There is nothing better than prepared, pre-chopped veggies just waiting in the freezer on a crazy day!)
Then add a few pantry staples, like all-natural peanut butter, organic honey (or substitute agave), and organic soy sauce.
When the veggies are tender, mix in the cooked Soba noodles along with some roasted peanuts (they add the most delicious crunch!)
Then top off the noodle bowl with a little freshness:
Chop up some green onions, which pack tons of flavor with their really delicate, subtle onion-y zest.
At the end of a long day, when I just want a rich and delicious dinner to lift my spirits, I love this noodle bowl recipe.
It's so easy and so tasty, but it feels really healthy and nutritious too.
Here is the complete, printable recipe for this 15-Minute Noodle Bowl:
(For complete nutrition information, check out my Soba Noodle Stir Fry Recipe, originally posted on Food Fanatic.)
Other Recipes You May Enjoy: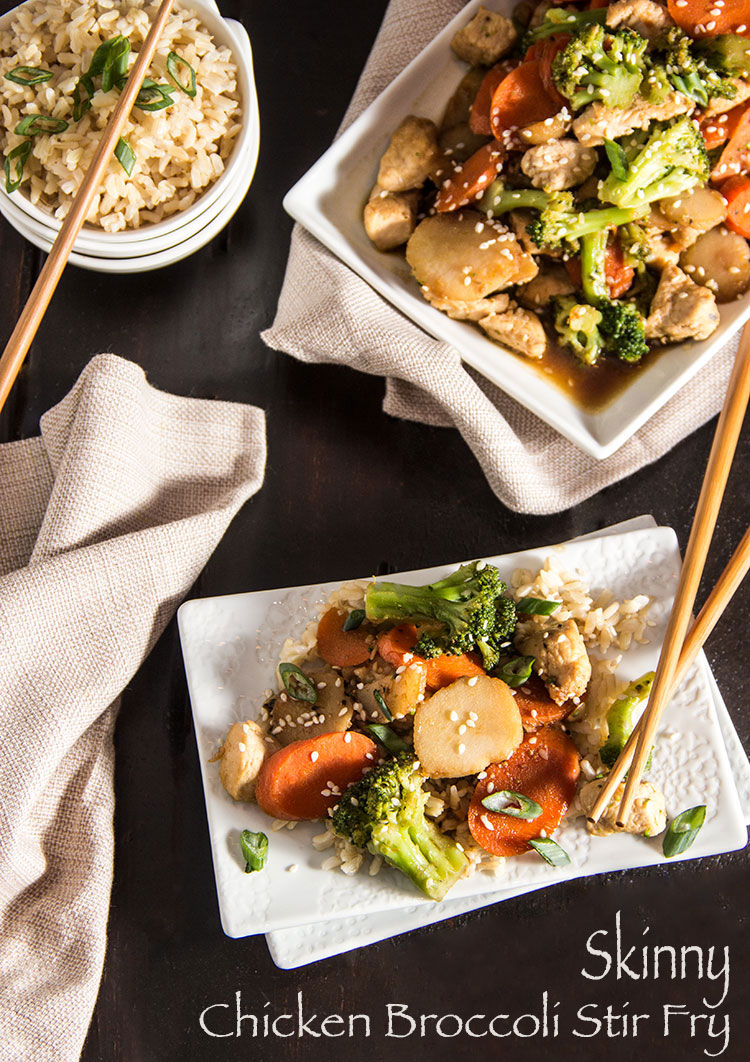 Cilantro-Lime Avocado Rice Bowl